Whether it's original, restored, custom, or exotic, we've got you covered.
We are the one stop shop for the automotive enthusiast.
Welcome to Classic Car Marketing, Inc.
Want advertising with photos that will bring you results?
Want global targeted ad placement to bring you offers fast?
Want to finally build that hot rod you've always been dreaming of?
Want a new interior, new paint, or a new look to set off your cool ride?
askus@classiccarmarketing.net
Please be sure to mention the specific vehicle you are inquiring about so we can respond promptly.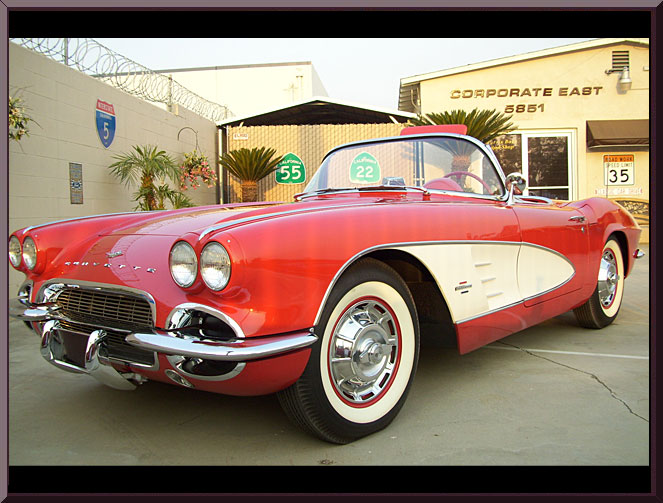 Classic Car Marketing ©; Copyright 2006-2023, All rights reserved.
Visitors: